Longyue (long yue)Factory-Direct Deal
C4 Audi URS4/URS6 & S2/RS2 I5 20VT AAN/ABY/ADU Coil Pack Update Harness for 2.0T
AAN/ABY/ADU Coilpack Update Harness,Do away with costly replacement coils with updated VAG 2.0T FSI coils with built-in power stages .
AAN engined UrS4s and UrS6s, as well as ABY/ADU engined Audi S2s and RS2s have notoriously poor coil power output stages endearingly called "POS's". Often intermittent or premature failure will manifest in a hesitation or miss under acceleration. Do away the costly POS and replacement coils with updated VAG coils from the 2.0T FSI with built in power stages.
Fully plug-in harness, all connectors feature OEM quality, automotive grade wiring, literally takes minutes to install and is totally reversible should it ever need to be. Includes instructions to modify OEM 2.0T FSI coils to literally pop right in. Tested for performance compatibility up to normal "RS2 power levels" in the 275hp range.
++Package included++ :


10X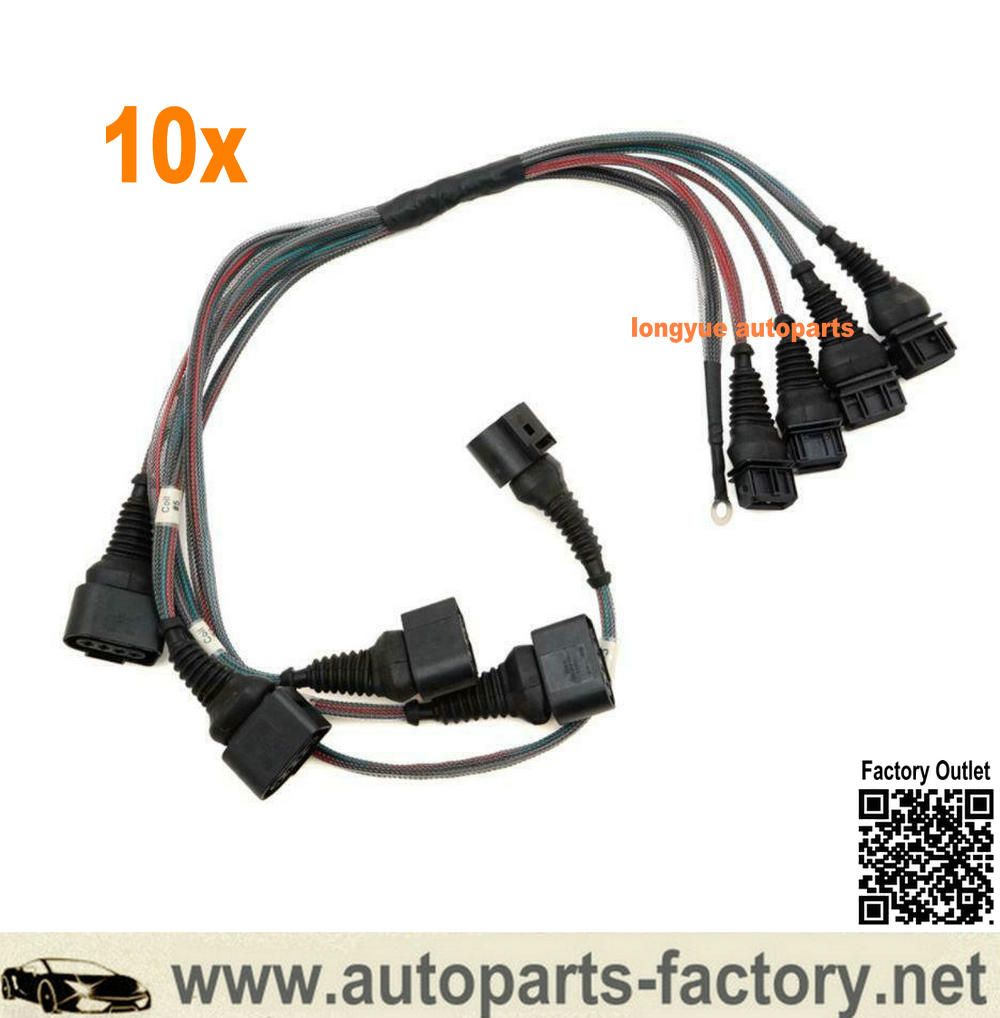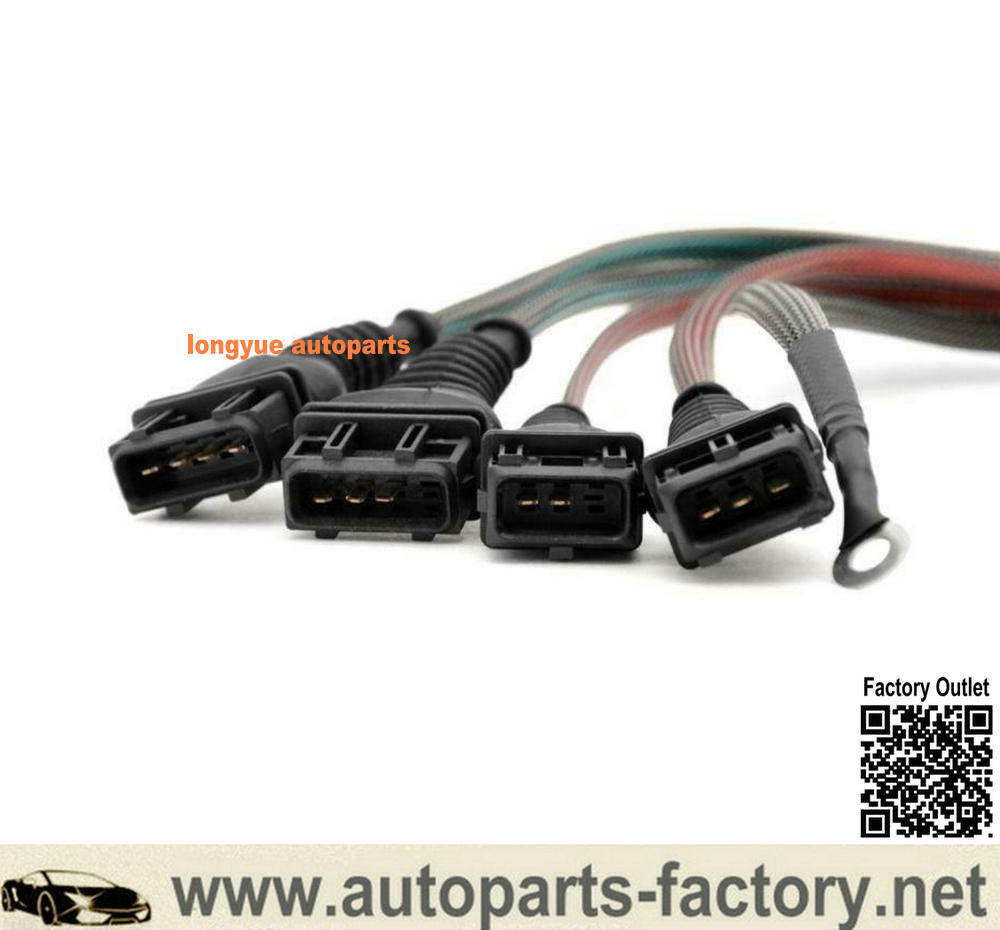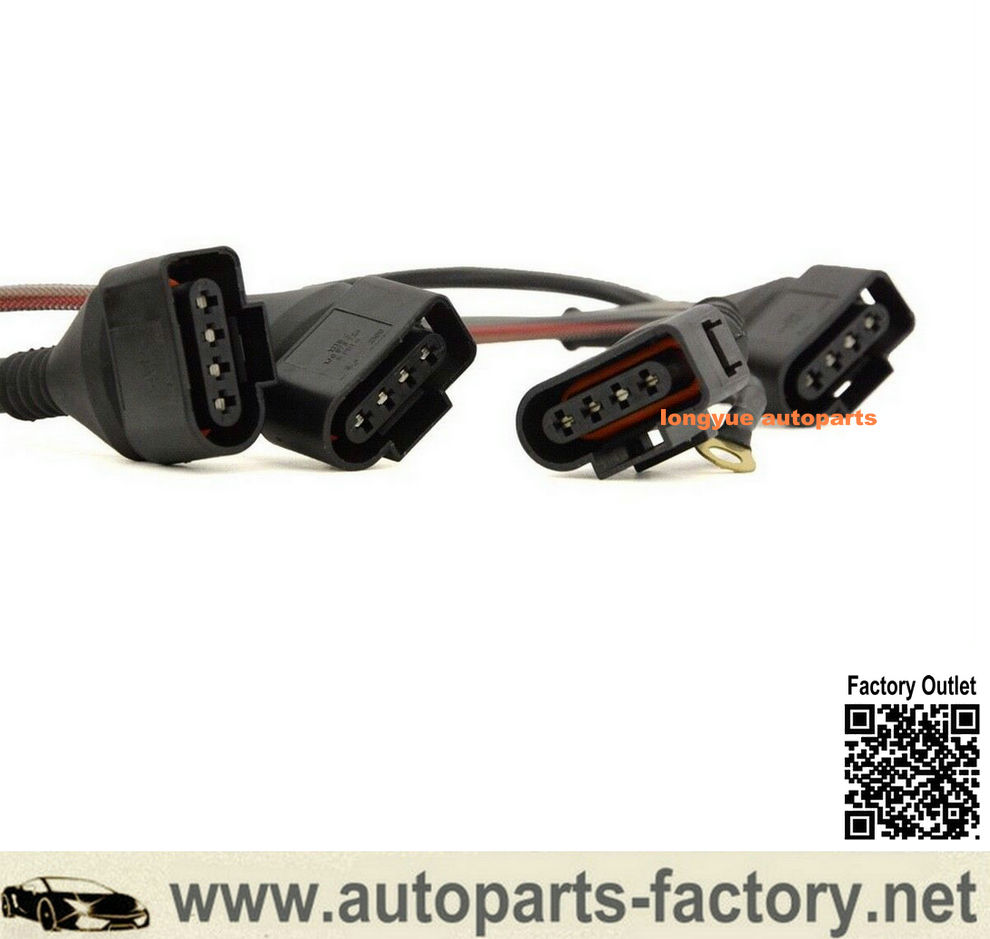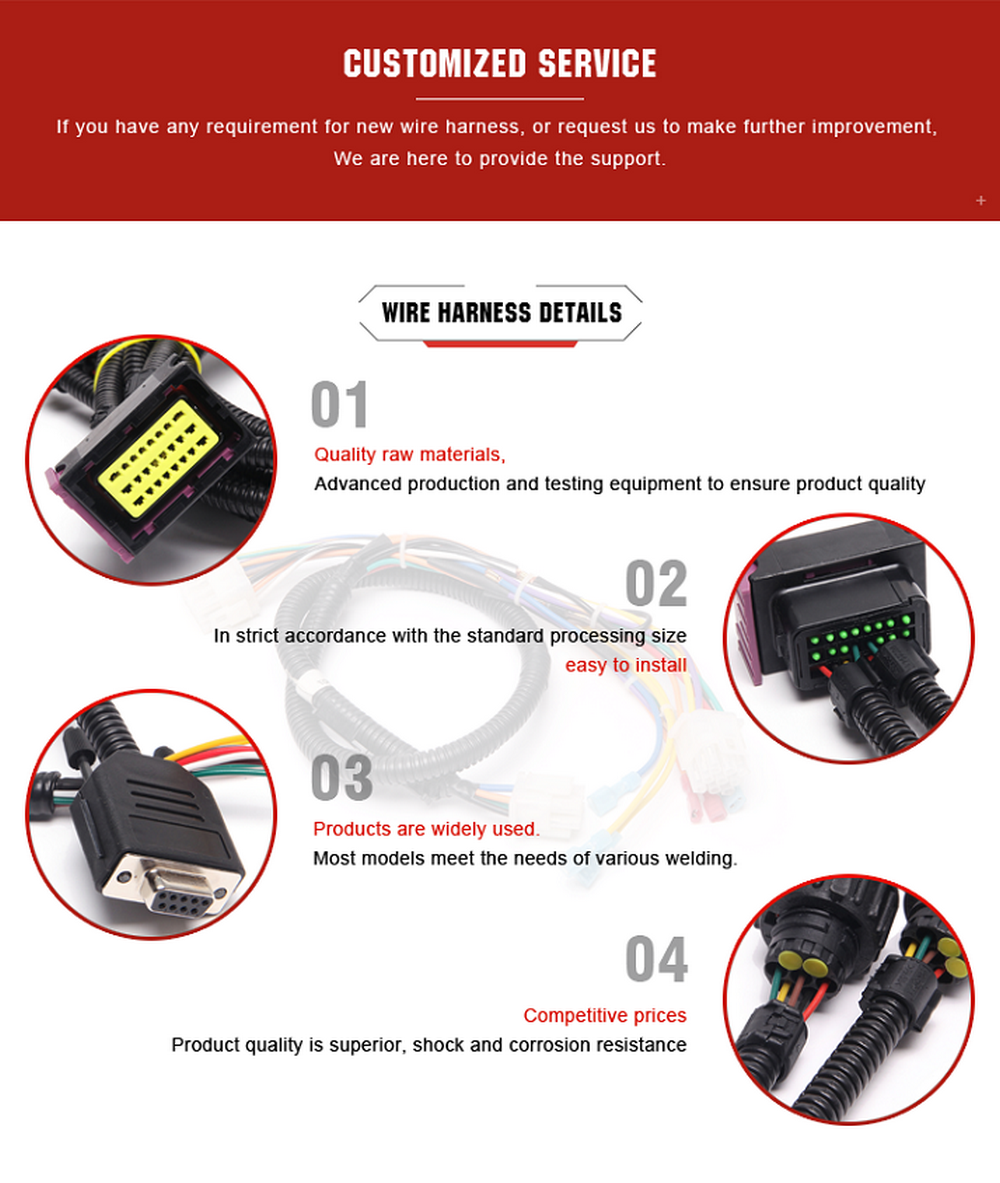 Hot Tags: audi 2.0t c4 urs4/urs6 s2/rs2 i5 20v aan/aby/adu coil pack harness, China, customized, wholesale, made in China